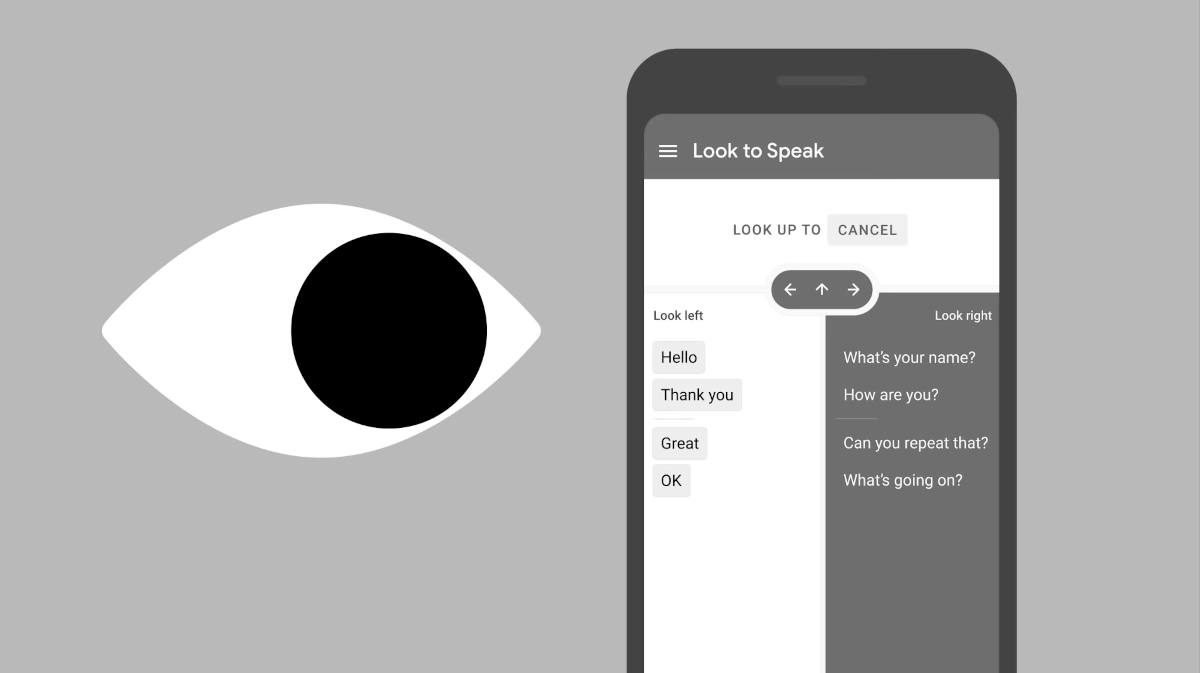 Look to Speak
client

roles

technologies
"Look to Speak" is an Android app which allows people to use their eyes to select pre-written phrases and have them spoken aloud. Its goal is to help people with speech or motor impairments communicate more easily and fluently.
The core of the app is an ML-powered gaze detection system running on Tensorflow. A prototype app already existed - my role was to migrate this into Google's monorepo, and make all the changes necessary to get through QA and ready for release.
It has been downloaded over 100k times on the Play Store.